Virtual hearings are here – we represent our clients via virtual hearings – in effect statewide.
As of August 18, 2022, Donald R. Gitto has been selected by his peers for recognition of his professional excellence in the 29th edition of The Best Lawyers in America® for his work in Workers' Compensation Law on behalf of Employers.
Marijuana: The Implications of Medical &Recreational Marijuana in Workers' Comp
WEBINAR: Thursday, September 15, 2022 • 1:00–2:30pm
PRESENTERS: Anthony J. Grippo, MD, MPH, MSHA, FACOEM,
Specialty Occupational Medicine, Guthrie Robert Packer HospitalJason M. Carlton,Partner,Gitto & Niefer LLP
Eric R. Chase,Partner,Wolff, Goodrich & Goldman, LLP
AGENDA
•Recount statistical importance of marijuana use in the workplace
•Recite the physiological effects of marijuana
•Review the increasing use medical marijuana
•Identify key points of the Marijuana Regulation and Taxation Act
•Stress importance of updating drug testing policies
Jason Carlton recently completed his year as President of the Broome County Bar Association.
Gitto & Niefer, LLP are members of the Greater Binghamton Chamber of Commerce and the Greater Utica Chamber of Commerce.
Edmond F. Morreall serves as past-president of the Board of Directors for the Baden-Powell Council of the Boy Scouts of America. He is an Executive Board member.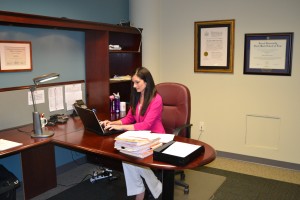 The firm is a member of NYSASIC and NYSIA.