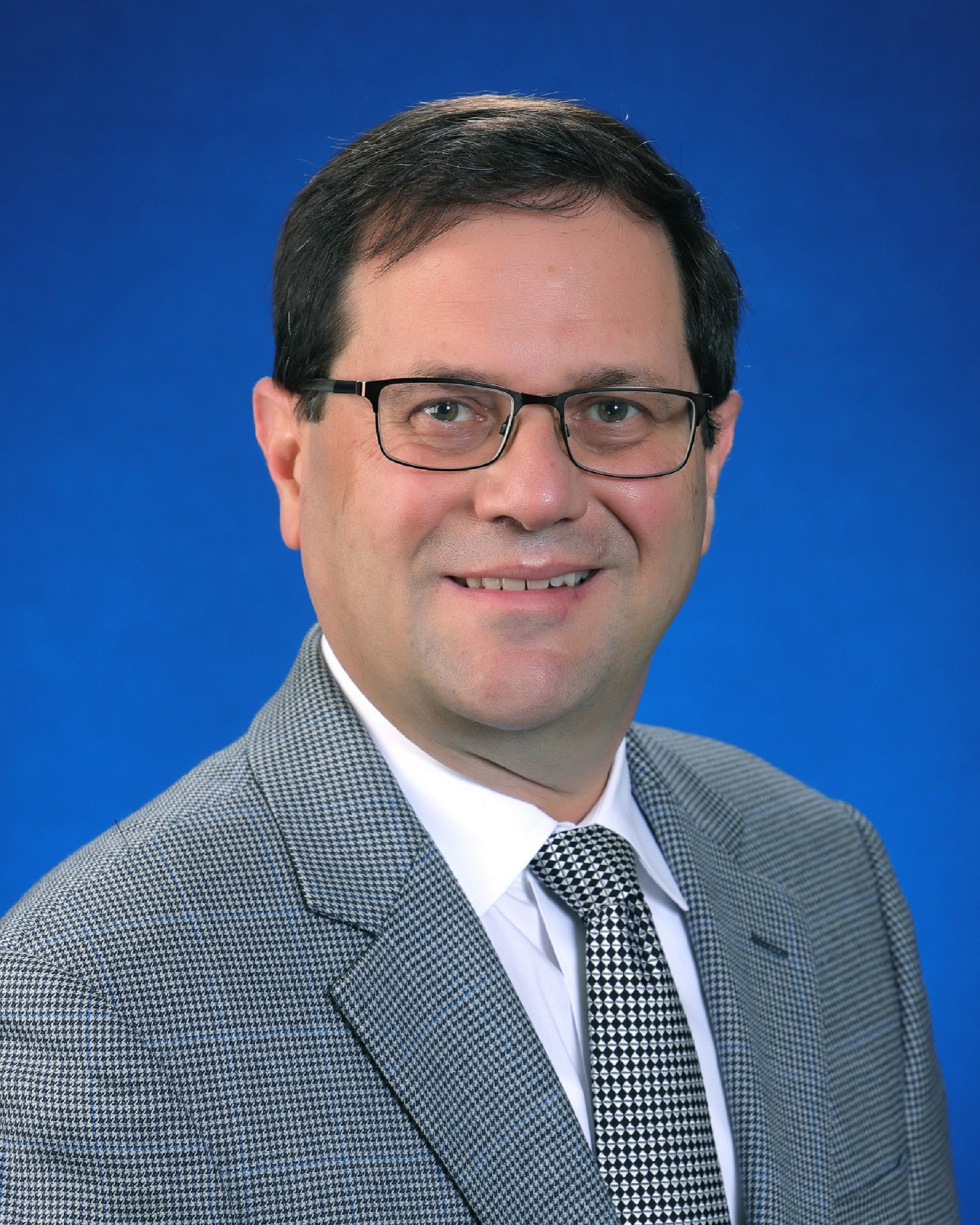 Donald R. Gitto, Managing Partner, 607 723-0600 ext 101. Mr. Gitto, a Brooklyn native, received his B.S. in Industrial and Labor Relations from Cornell University in 1980. He then received his J.D. from Fordham University School of Law in 1983 where he was an editor on law review. Upon receiving his law degree, he attended the Judge Advocate General's School in Charlottesville, VA where he was an honor graduate. He then served as a Captain in the Army from 1984 to 1986 at Fort Carson, Colorado. He received an Army Commendation Medal for his work as labor law counselor and trial counsel.
After leaving military service, Mr. Gitto began the practice of workers' compensation law in 1986 in the Binghamton, NY area. In 2008, the workers' compensation law firm of Gitto & Niefer, LLP was formed.
Mr. Gitto is admitted to practice in New York and Pennsylvania, the US Court of Military Appeals. He is a member of the New York State and Broome County Bar Associations. He is a member if the New York State Self-Insurers Association and a past member of the Council on Litigation Management.
As of August 18, 2022, Mr. Gitto has been been selected by his peers for recognition of his professional excellence in the 29th edition of The Best Lawyers in America® for his work in Workers' Compensation Law on behalf of Employers.
Mr. Gitto's business accolades place him among the Americas Most Honored Lawyers – Top 5% 2023.