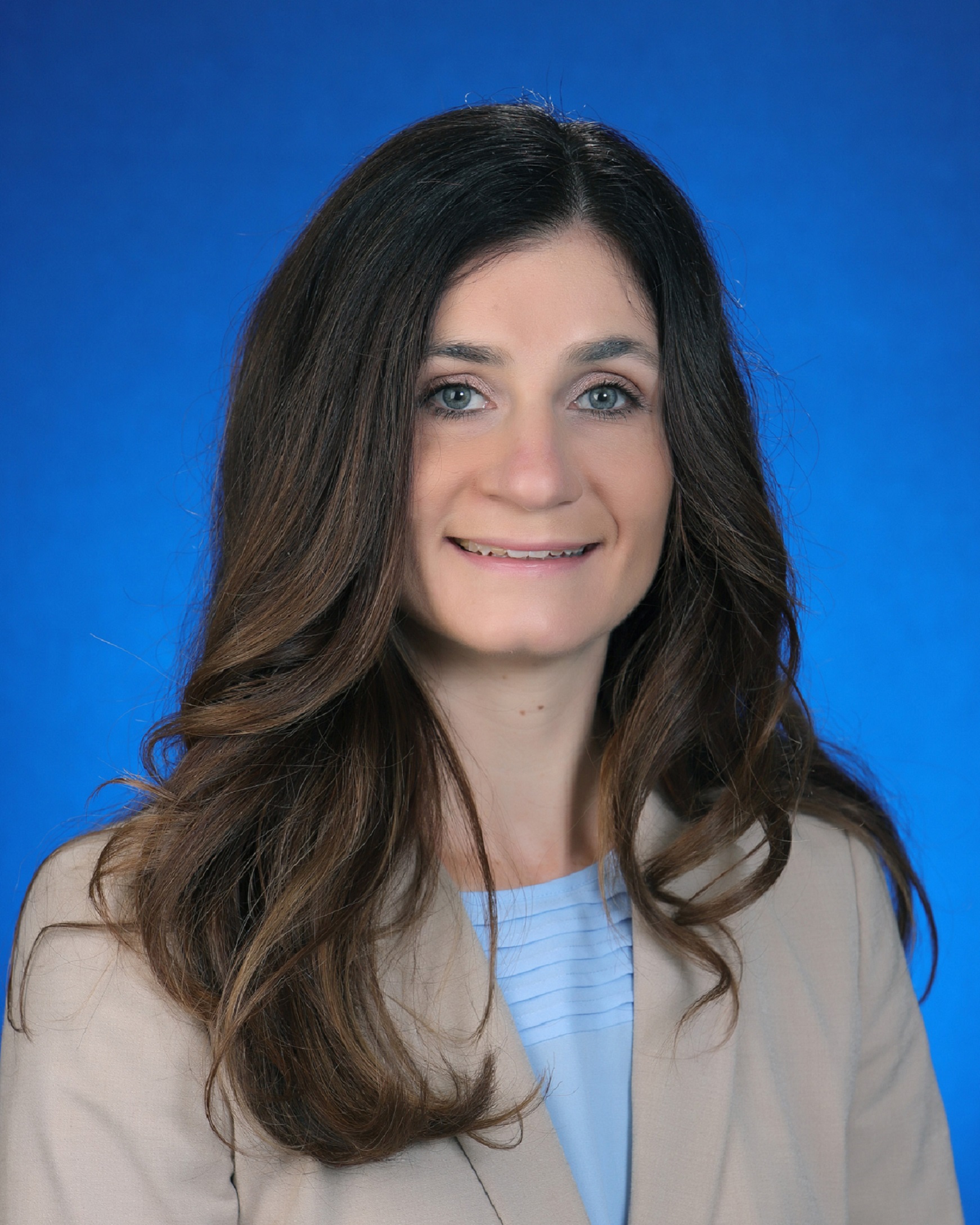 Shane Eaton Armstrong, Partner, 607 723-0600, ext 118. Ms. Armstrong received her B.A. from Marquette University in 2002. She then served as a Captain of the Medical Services Corps of the United States Army until 2006, while stationed in Germany, Iraq and Italy.
Ms. Armstrong then secured her J.D. from Drexel University in 2010. After law school, Ms. Armstrong began her career in workers' compensation law at Gitto & Niefer, LLP. She has also developed an expertise in Social Security Disability.
Ms. Armstrong has been a Director on the Board of the Broome County Bar Association since 2016 and serves as Vice-President. She is an active volunteer for Legal Aid in landlord/tenant matters since 2011. She has chaired a Veteran's Law Clinic and Law Day. Ms. Armstrong has served as a Guardian for Honor Flights for the Southern Tier of New York and presented a speech on "American Women in Combat" at Broome Women Lead. She also gave a presentation on the Broome County Chamber of Commerce Women's Conference & Expo on "The Power of Female Relationships." She serves as a youth basketball coach and a running ambassador.  Ms. Armstrong regularly provides pro bono work through the Legal Aid Society of Mid-New York.